Diane Benscoter has first-hand experience as a cult member and deprogrammer. She is an author and proud founder of Antidote.ngo, a nonprofit organization working to expose the dangers of misinformation and psychological manipulation.
As a former member of The Unification Church – a religious cult whose members are commonly known as "Moonies" — Diane has first-hand experience with the destructive impact caused by manipulative tactics that are commonly used by extremist movements, organizations and individuals. For decades, she has committed herself to educating the public at large, especially those most vulnerable, about psychological manipulation, and providing support to those who have already fallen prey to these tactics.
Diane's TED Talk: How Cults Rewire the Brain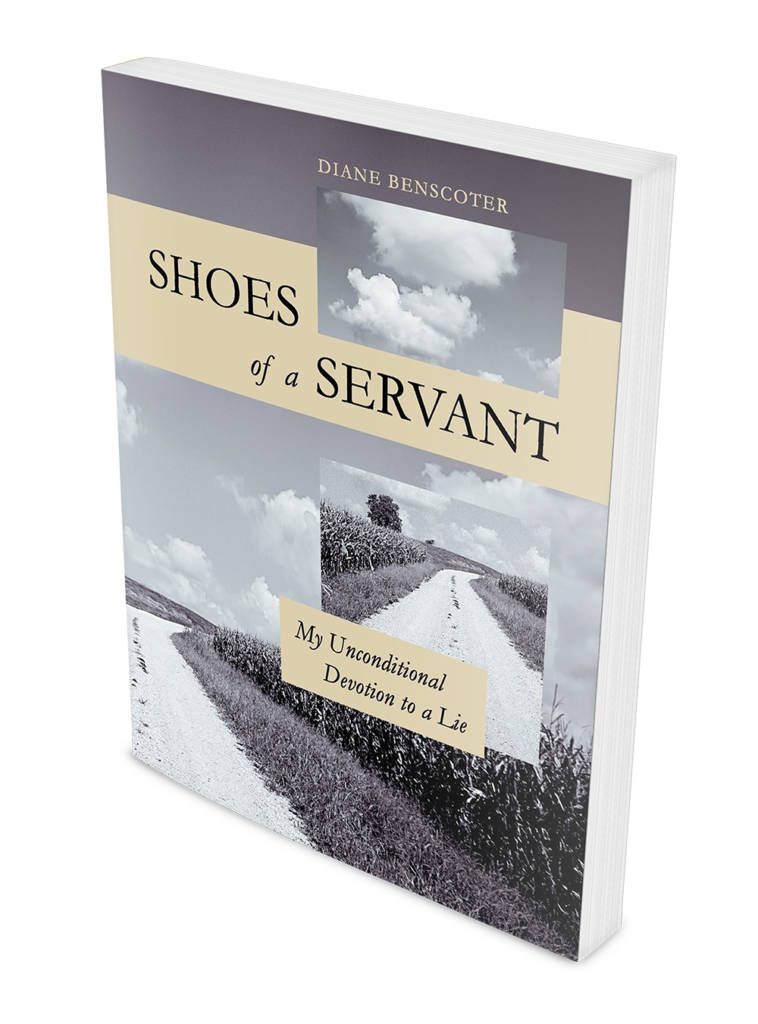 In Shoes of a Servant Benscoter weaves a gripping story of her servitude in the cult, the deprogramming staged by her desperate family, and her subsequent involvement in the underground world of deprogramming– culminating in her arrest for kidnapping.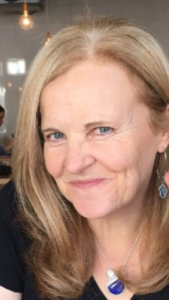 Diane completed her memoir, Shoes of a Servant – My unconditional Devotion to a Lie, following decades of research and study, and has been consistently tapped as a highly-qualified resource and speaker. Her highlights include presentations to the National Counterterrorism Center, the State Department of the United States (given in Tunisia) interviews with MeidasTouch, Variety, Vice, Rolling Stone, The Huffington Post, NPR and OZY, and she has consulted on projects like HBO's The Vow.
Diane is passionate about sharing her experiences with people and explaining difficult psychology topics in ways that are relatable, by funneling them towards and educating them about practical and supportive solutions. In speaking directly to a host of individuals and families affected by extremist and religious organizations like The Moonies and Scientology, and more recently like NXVIM and QAnon, over the course of nearly a lifetime, Diane's aim has been to help cult members exit with dignity and regain their individual lives.
Antidote.ngo is the result of her many years of effort to find a comprehensive solution to this problem of psychological manipulation. By defining psychological manipulation as a public health problem and developing ways to combat it with education, support and outreach, Diane is determined to build a solution that is proportional to the dangerous and harmful effects these deceptive tactics have on individuals, families and society at large.
Originally from Nebraska, Diane has called the Great Northwest home for over 40 years. In her free time, she enjoys exploring nature, spending "socially-distanced" time with friends and family and honing her poker skills.
"When misinformation is exciting, and the truth is technical and mundane, facts have a hard time competing with lies." - Diane Benscoter